History
Established in 2016 Principality Healthcare originated on the concept of identifying acute care product gaps in the Australian medical equipment market.
This awareness led to the idea that these absent product solutions were readily available in Western Europe and the UK which resulted in Principality Healthcare becoming a multi-branded agency represented in partnership with a number of global manufacturers.
As a result and over the last few years Principality Healthcare has become a leading Australian supplier of acute care, transfer and rehabilitation products for a number of state based government and commercial contracts or through distribution agency partnerships across the country.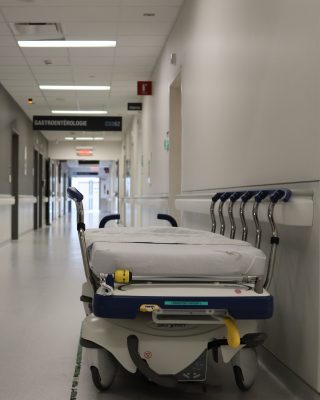 Exclusive Medical Equipment and Products
Our company is the ANZ operations for several USA, UK and European Original Equipment Manufacturers. Exclusively representing these brands and their products across Australia and New Zealand, we are the single point of contact for over 15 international market leaders of medical equipment.
Capability
We are an Australian small business doing big things in healthcare, with clinically proven products that focus on best outcomes for patients and practitioners. Our network of authorised service contractors in addition to our own resources make delivery of Government contracts possible in all states and territories in our region.