Principality Healthcare are an approved provider to state government contracts, nursing home organisations and national NDIS and My Aged Care provider. For more information please login in to our client portal.
Principality healthcare
Principality Healthcare supplies patient care and rehabilitation equipment to both private and government hospitals and healthcare facilities across Australia and New Zealand.
Since 2017 Principality Healthcare have been successful in providing and delivering British and Western European assistive technology to healthcare organisations across the ANZ territory. Principality Healthcare have been able to accomplish this through a strategically deliverable distributor network managing fixed term commercial contracts across the country.
We are currently approved equipment and service providers for NDIS, Healthshare NSW, South Australia Health, HSS (Health Support Systems (Western Australia Health), Amana Living and Southern Cross Care WA with other supply agreements for other health care organisations.
Our unique product and service lines are certified, tested, ISO compliant and resonate well with patients and practitioners in hospitals. These market leading products are readily available in Australia have undergone rigorous testing and redevelopment improvement processes across the NHS in the UK and healthcare facilities across Europe to make the equipment effective for both the care giver and patient during its application.
Principality Healthcare is a Nationally Registered NDIS Provider across all states and territories of Australia. We assist NDIA Managed NDIS plan managed and self managed participants to access our assistive technology, repairs, maintenance and home modifications through their approved plans.
Principality Healthcare utilises a network of distributors and healthcare professionals from support coordinators to builders to technicians to occupational therapists to assist you with your NDIS requirements.
To know more, click here to see if one of the friendly team can assist with your NDIS planning needs.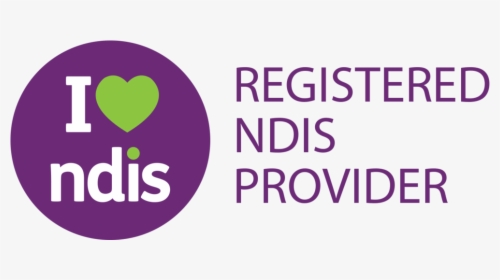 NDIS REGISTERED PROVIDER 4050017711
Sales
Learn More
Our company is the ANZ operations for several USA, UK and European Original Equipment Manufacturers. Exclusively representing these brands and their products across Australia and New Zealand, we are the single point of contact for over 15 international market leaders of medical equipment. 
For more information
rentals
Learn More
We are an Australian small business doing big things in healthcare, with clinically proven products that focus on best outcomes for patients and practitioners. Our network of authorised service contractors in addition to our own resources make delivery of government contracts possible in all states and territories in our region.
For more information
Maintenance & Disposals
Learn More
After sales services including warranties, maintenance programs and repairs are available as required. Our resources, and those of our authorised service contracts have highly skilled technicians available for all your regular and ad-hoc services.
For more information